Transforming how
Households
Businesses
Cities
consume and manage their wastes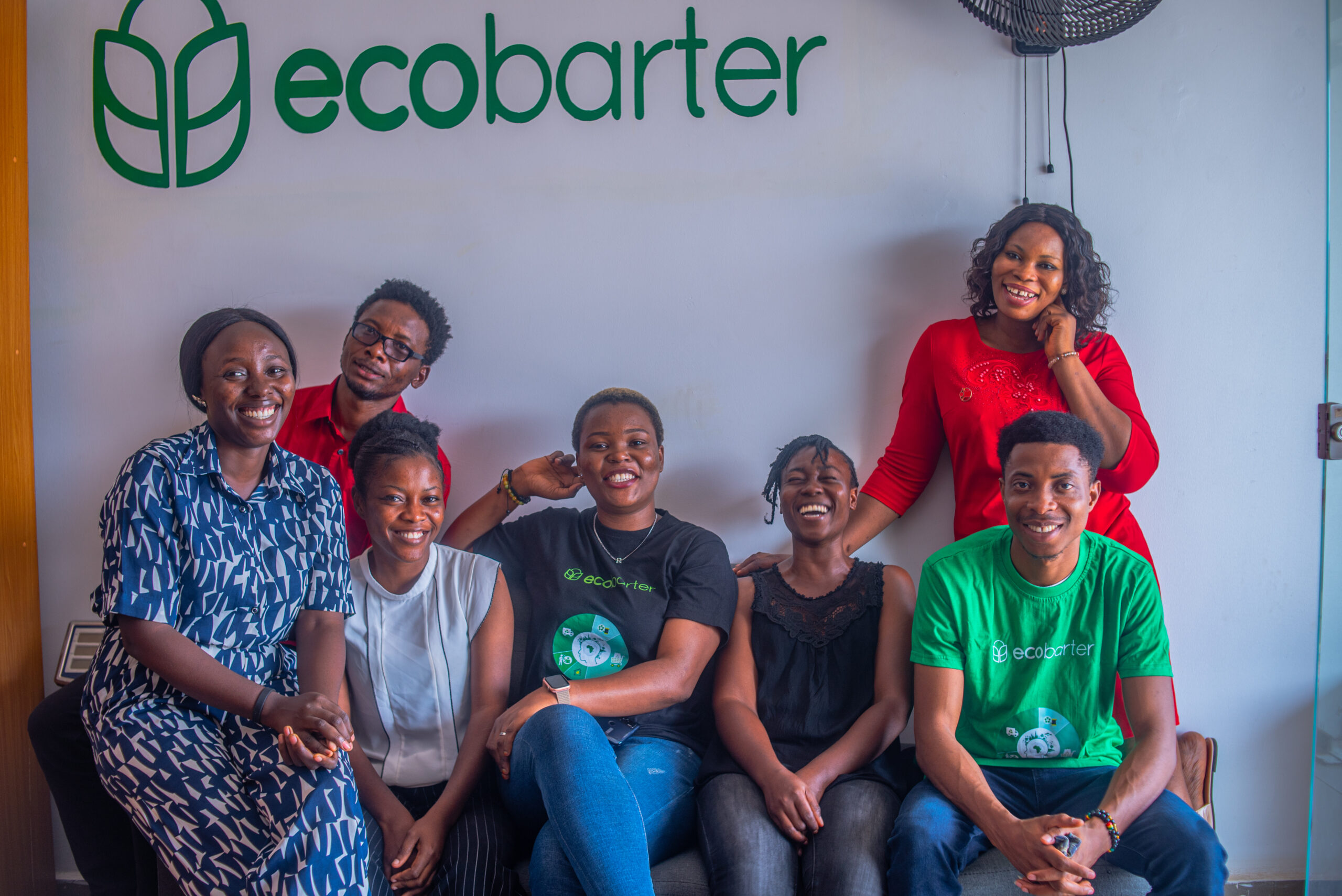 Ecobarter is a sustainable waste management company making it possible for households and organizations in Nigeria to conveniently choose responsible consumption and recycle their wastes.
To address the problem of overconsumption, indiscriminate waste management and poverty in Nigeria, we provide an integrated platform where anyone can easily request pickup or locate a drop-off center to recycle their wastes in return for digital points which they can easily redeem as cash directly into their bank accounts, use to shop on the ecobarter marketplace or donate to featured charities.
Join us, to be a part of the solution and not the pollution!
To be a leader in transitioning to a world without waste.
To foster a culture of responsible consumption, mainstream circular economy in Nigeria and enable communities leverage wastes for growth
Waste Recovery Operations Manager
Programs & Partnership Manager
Customer Experience Manager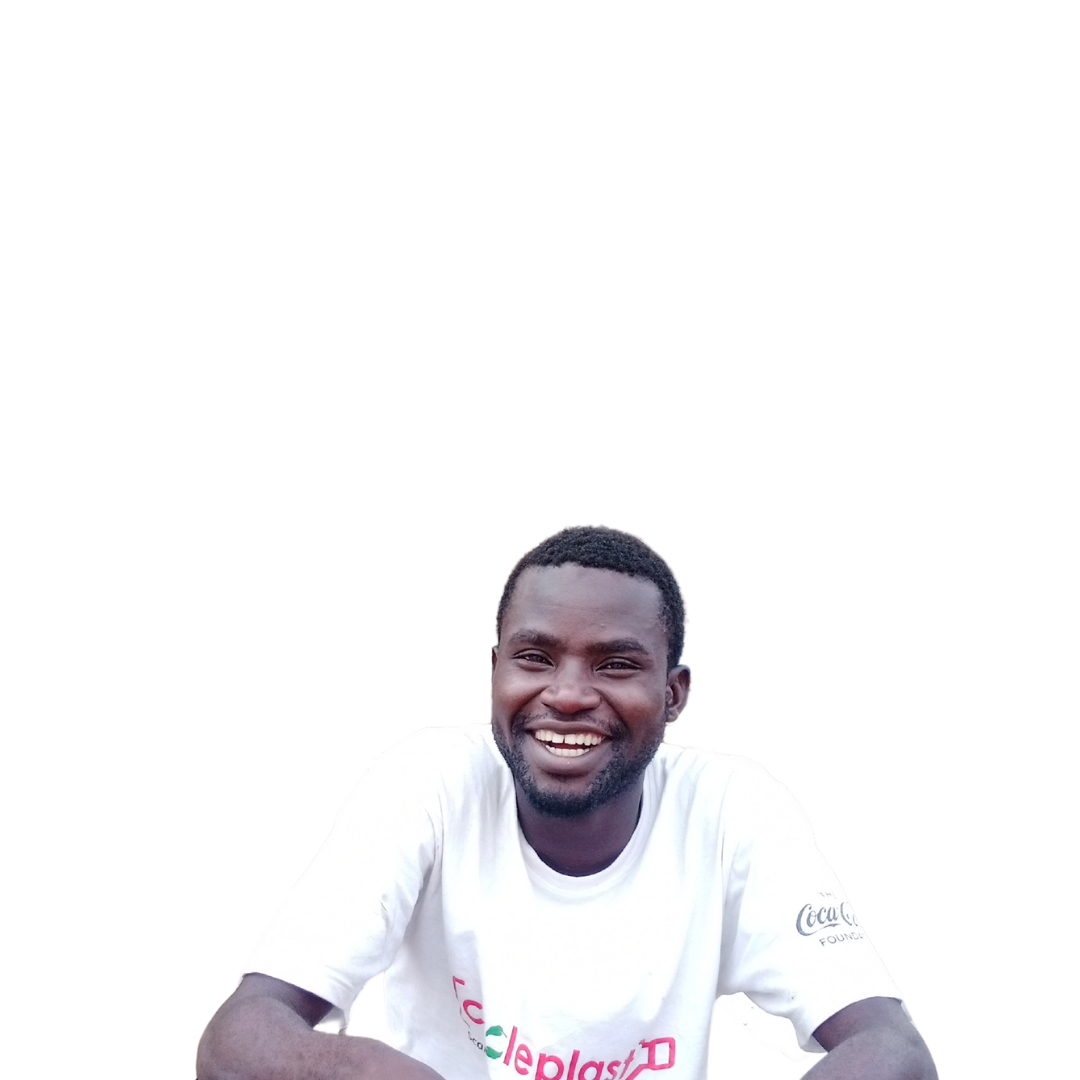 Volunteer Community Manager
Follow ecobarter on social media